We are so thrilled that our dear friend, Melissa Maas of Bank of Flowers, is sharing tips that will help you whittle away at your floral wedding "to do" list. Having these points crossed off before you meet with your florist, will ensure you will be ahead of the game!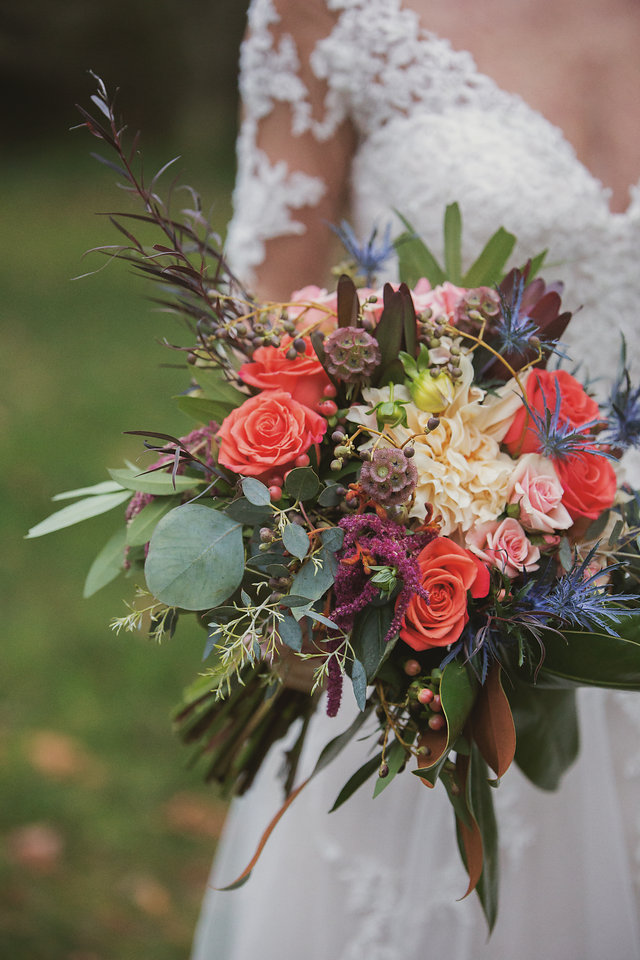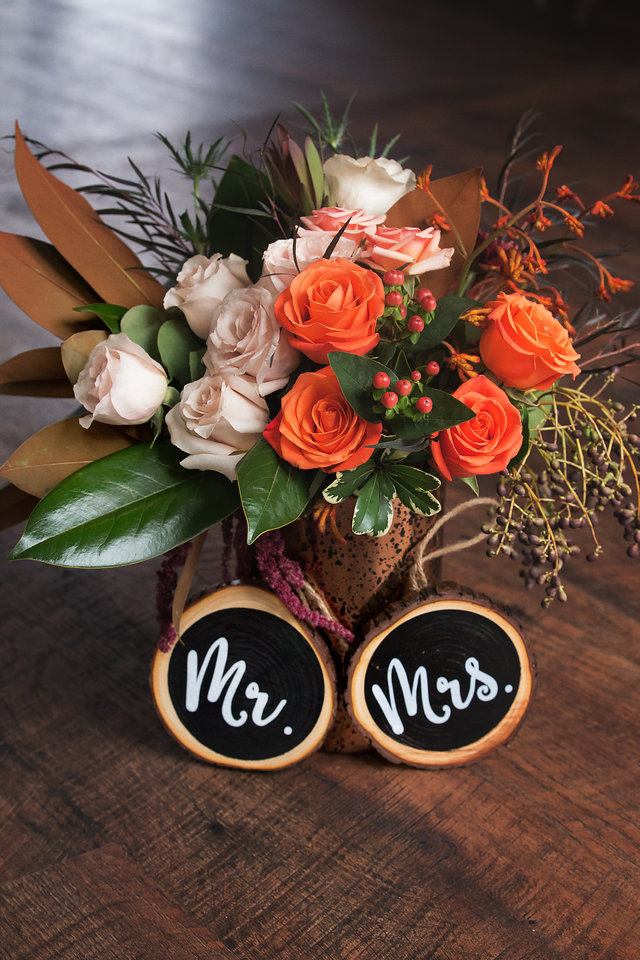 Colors
Having a hard time picking your wedding colors? Not sure what flower colors will look best with your bridesmaid dresses? Run to your nearest hardware store and pick up a few paint color swatches. This will give you a mini inspirational color pallet to work off of your bridesmaids dresses.
Pin It
Pinterst is a great tool for your florist. It is a way to gather pictures that inspire you. Don't get hung up on types of flowers just "pin" color combinations and textures that you love. Bank of Florist will be able to get a feel of your taste after just a few of your pictures and can guide you on what types of flowers will be in season.
Make a List
Jot down all the people who will need flowers, everyone from Mother of the Bride to your readers. This will make sure you do not forget anyone during your floral consultation. Think about your ceremony site, where will you need flowers? At the reception, how many people will be sitting at a table? Will you have cocktail tables? List everywhere you want flowers to be displayed.
Budget
Yes, it is hard to know what to estimate for flowers but have an idea what you feel comfortable spending. Are you willing to spend, $1,000 or $5,000 for flowers? Know you always have options; Bank of Flowers can come up with something unique over the top to simple. Rule of thumb is to estimate for your wedding flowers is 10-15% of your total wedding budget. This breaks down to $3,000 to $4,500 for a $30,000 wedding. (Average Milwaukee Wedding is $30,000 according to theweddingreport.com)
Time Line
Just like a busy bride on her wedding day running from her hair appointment to the ceremony, flowers need a schedule too! When should the flowers be picked up or delivered? When does your photographer want to start taking photos with your flowers? Who will pin on the flowers? Who will set up the ceremony and reception? Who will be responsible to clean up all the centerpieces at the end of the night? Write a time line of when and where you will need your flowers. Check with your florist how they can accommodate and customize where you will need them. Flowers are a perishable item and need to be delivered and set up hours or even minutes before your guests arrive. At Bank of Flowers, we have day of coordinating packages and customized services to help with all the details. We can handle everything!
Vendor Info
Type up a list of all your vendors with contact names and phone numbers on one sheet. Make lots of copies and hand them out when you meet with your vendors. They are all connected in some way; the cake might need to have flowers placed on it, the DJ might need a contact for your venue or your photographer needs plan out their route from hotel to church.
Have you checked off all the points on the list? Congrats! You are ready to meet with your florist and have the flowers you always dreamed of on your special day. If you are interested in setting up an appointment with Melissa and her team, contact them here!